We have an extensive range of waxing treatments for men, including hair removal in intimate areas. We use Lycon wax; a premium waxing system that not only delivers superb results, removing hair as short as 1mm, but is also gentle to the skin.
Impeccable hygiene is a must or service may be refused. Inappropriate behaviour will NOT be tolerated. This is a professional waxing service only. Disposable Hygiene wipes are always provided for your convenience.
Full Arms inc. hands - Hot Wax
£32
Full arms inc. hands - Strip Wax
£22
Forearms inc. hands - Hot Wax
£29
Forearms Inc. Hands - Strip Wax
£16
Brazillian
£42
Using a low temperature hot wax, the Brazilian Wax removes everything from the intimate areas leaving a strip of hair any size or width at the front.
Hollywood
£47
Using a low temperature hot wax, all hair in the intimate areas (front and back) are removed, with our most pain free technique.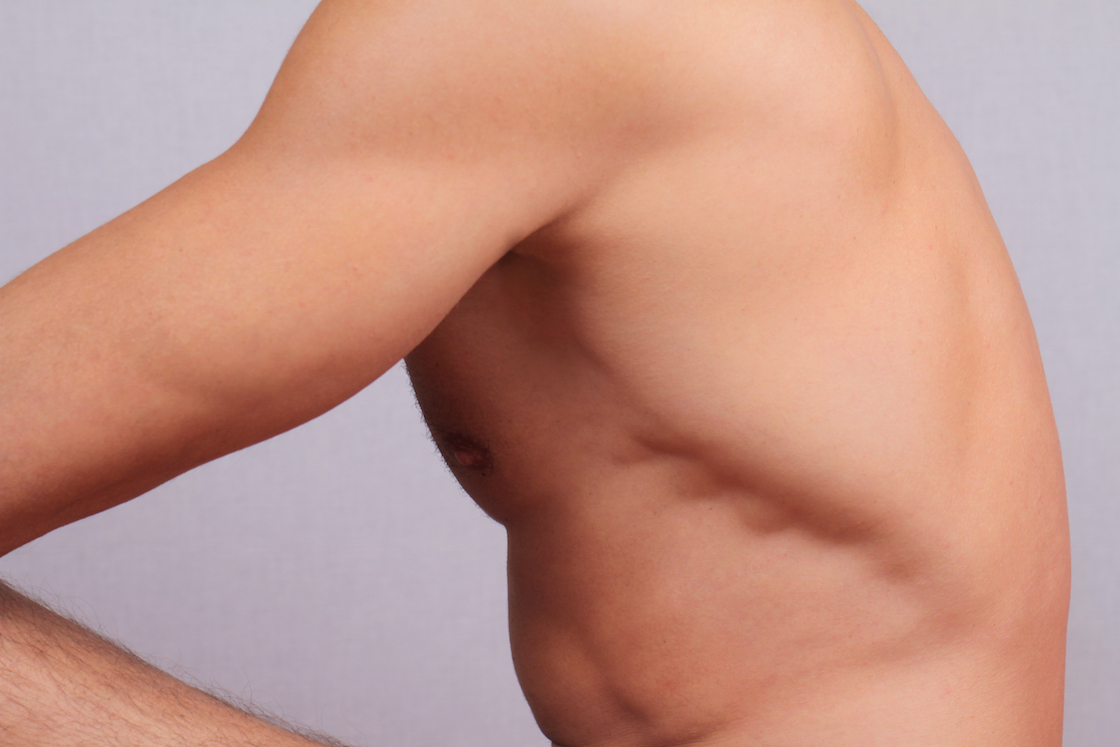 Full Back & Shoulders
£48 / £35
Full Back, Shoulders & Neck
£53 / £40
Upper Back & Shoulders
£43 / £30
Shoulders & Neck
£39 / £24
Chest & Abdomen
£47 / £32